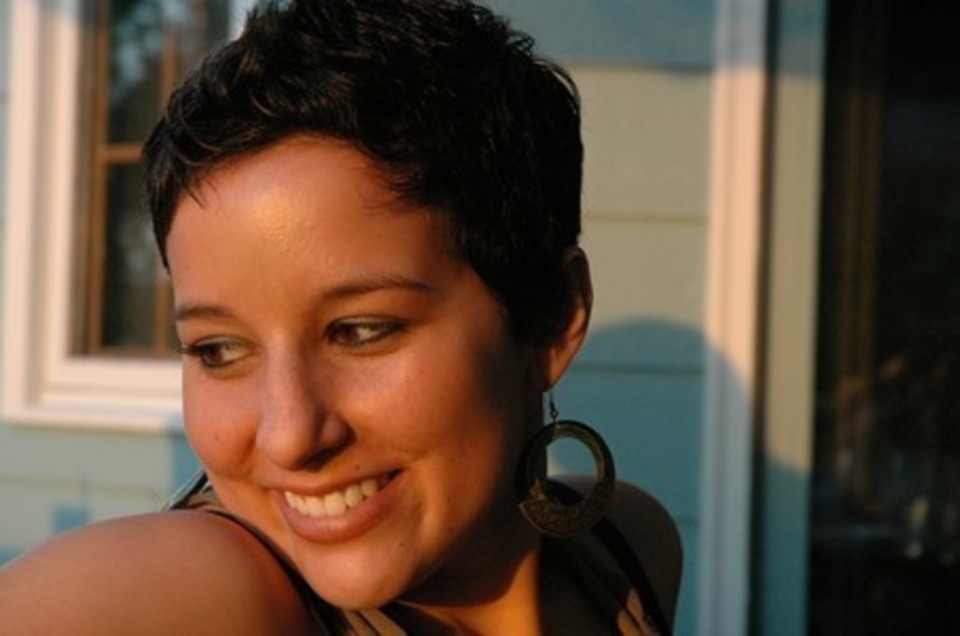 West End Salon
 was started through the vision of Deandra Trevino in 2006 when she purchased 8th Street Salon. After renaming and revamping the salon, Deandra, with support of her team, quickly made West End Salon known as the premier salon in the West Pearl district. Constantly tinkering and improving all aspects of the salon, Deandra and her husband Luke never gave up on making West End great.

In mid March of 2010, West End Salon moved to its location on Walnut St. The new space provided more room and was customized to complete Deandra's vision. The entire team, as well as family and friends, helped finish the unit and move everything to the new location. New stylists joined the team and West End Salon continued as one of the top salons in the West Pearl district.

Sadly, in 2010, Deandra passed away from ovarian cancer after a 3 year fight. Her passing hit the entire team and neighborhood hard, but brought everyone together around her legacy; West End Salon. She lived to see the new location and the biggest new step for the entire team.

In mid 2012, Deandra's parents, Rich & Norma, took over the reigns of West End Salon to continue her legacy. Unfortunately in May during the 2020 covid pandemic West End Salon closed its doors permanently.
We are focusing all our efforts in the success at our 2nd location North End Salon & Spa.

As owners, they keep Deandra's vision fresh. As a team, we keep her in our thoughts everyday and strive to give our clients the best experience possible, so that they too can be part of her legacy.